LMT Club Spring Promotion $50 Promo Code in 2018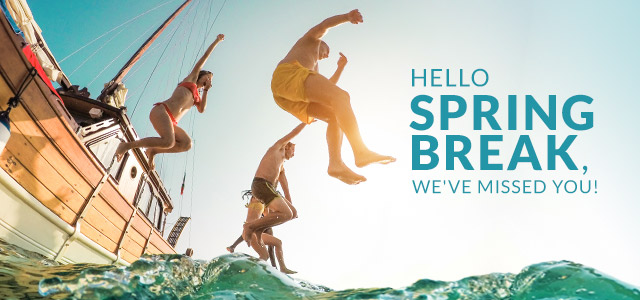 Use promo code SB2018 and get $50 off hotel bookings. In addition free membership and reduced rates at LMT Club, we are delighted to provide this extra promotion.
Short-term offer, you must book before March 16, 2018. Valid on hotel bookings worth $500+.
Special terms and conditions apply.